What has value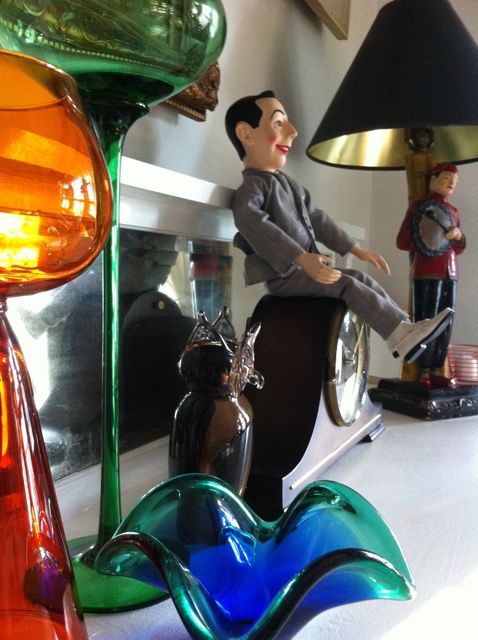 to you, to others? What has most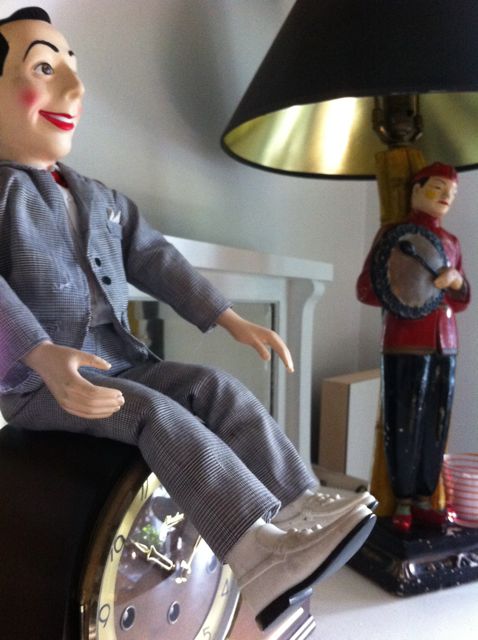 value, and who says? What for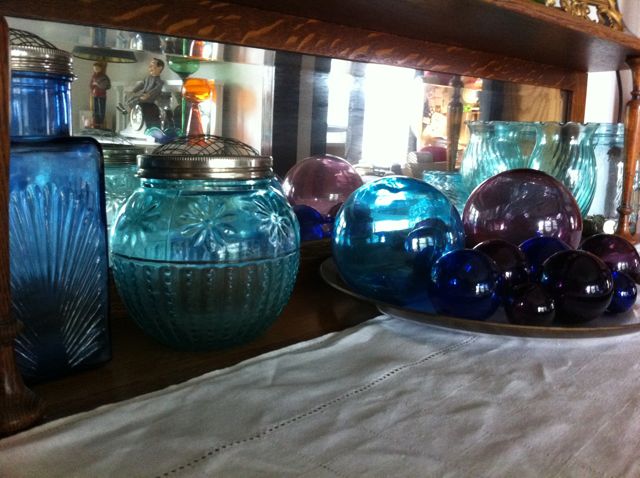 instance does the media, the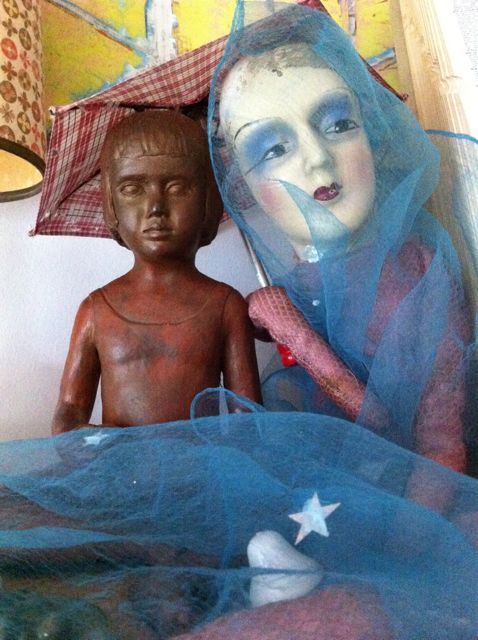 many medias suggest,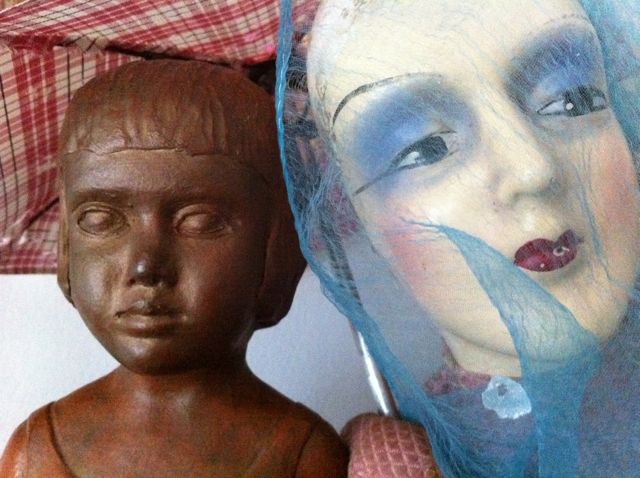 insinuate, or flat-out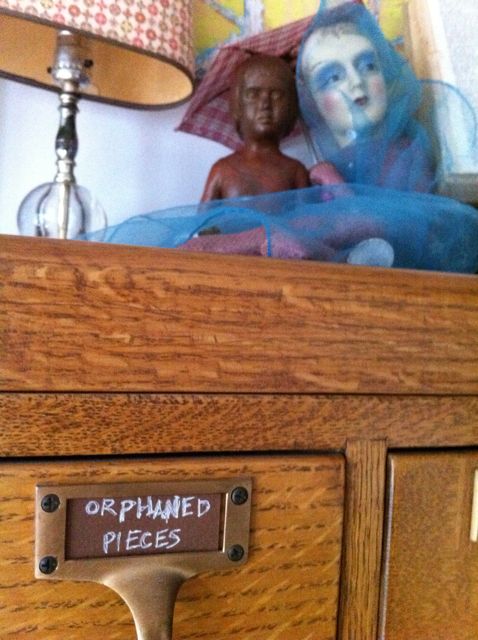 tell you to hold dear?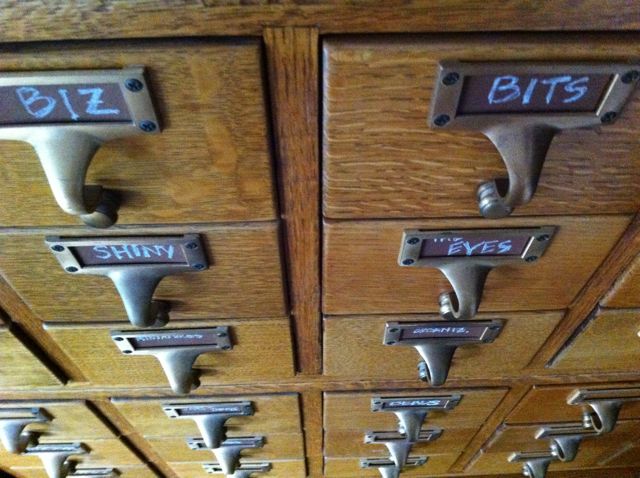 What does your church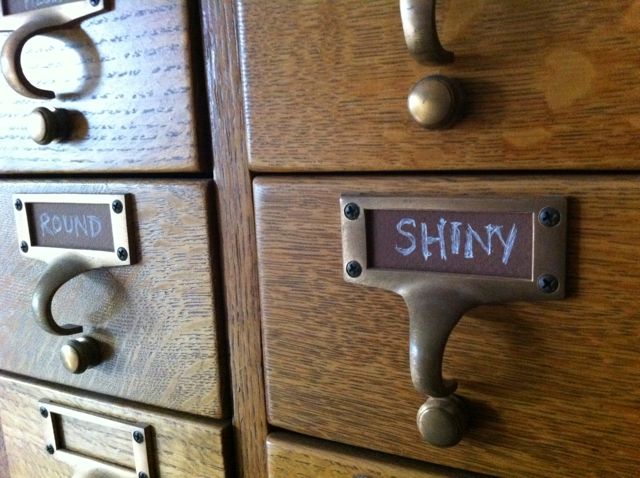 tell you and how about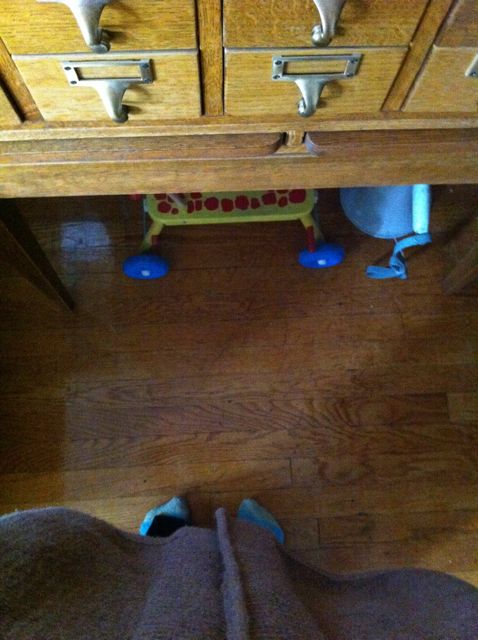 your God or gods and incidentally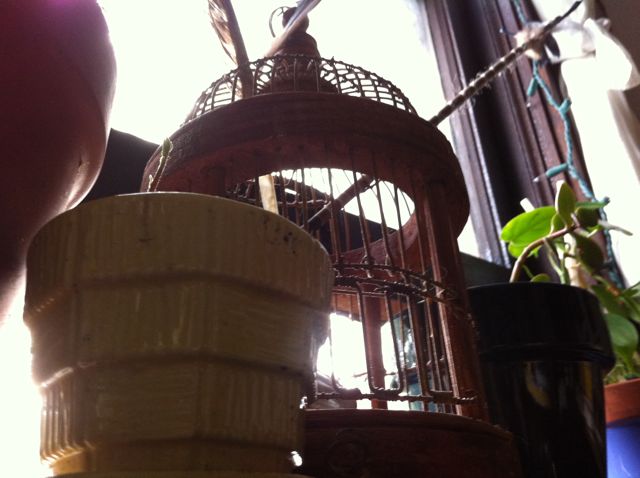 your family, school, peer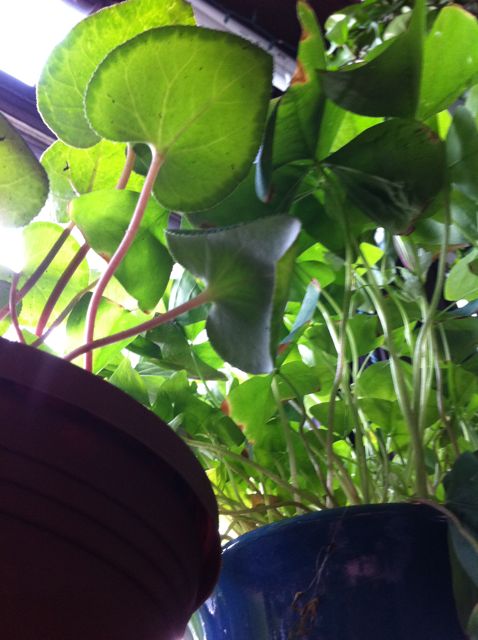 groups, your nearest friend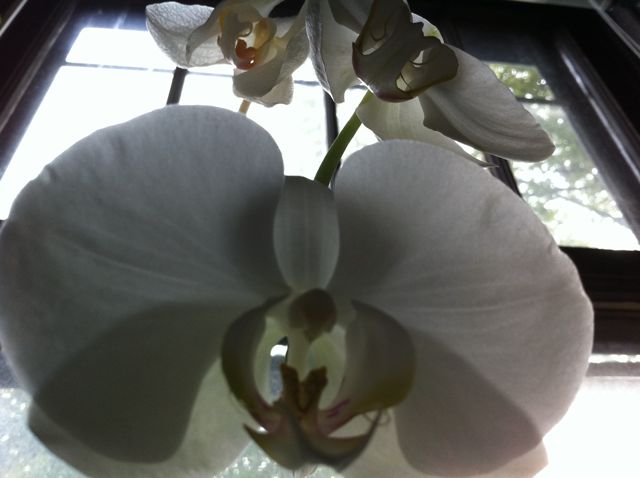 or beloved spouse– what do you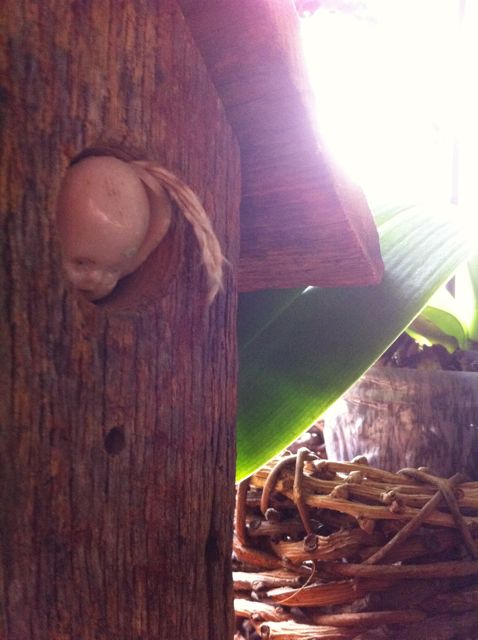 treasure after all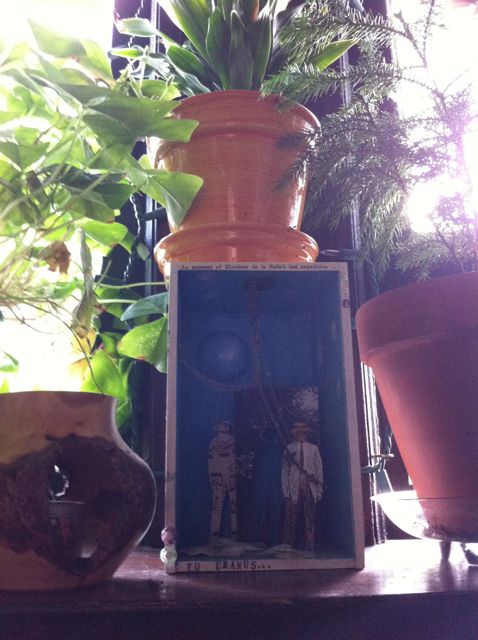 the dollars are counted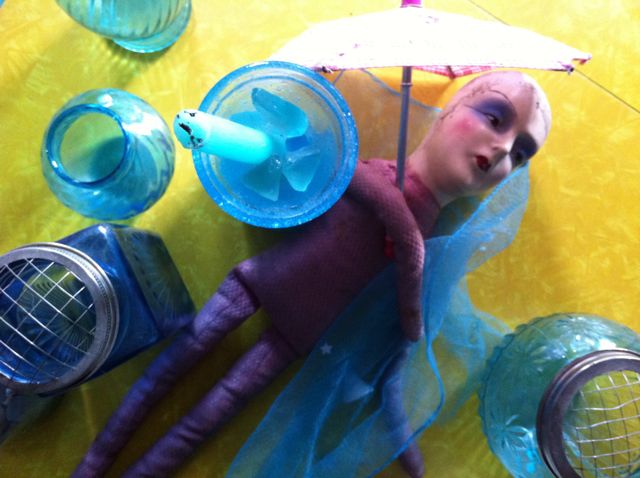 missing, small hours spent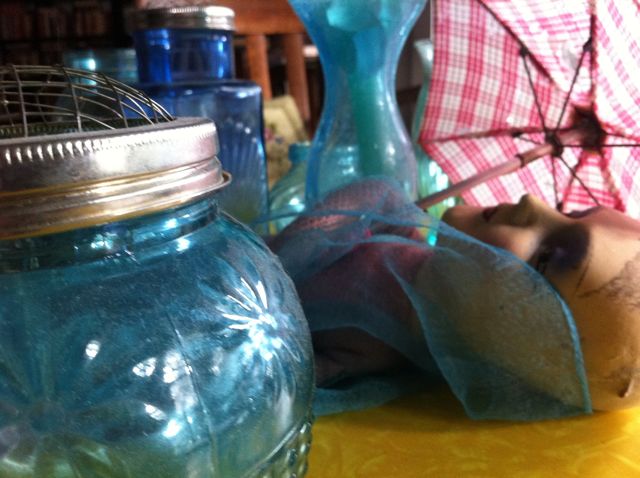 living both together and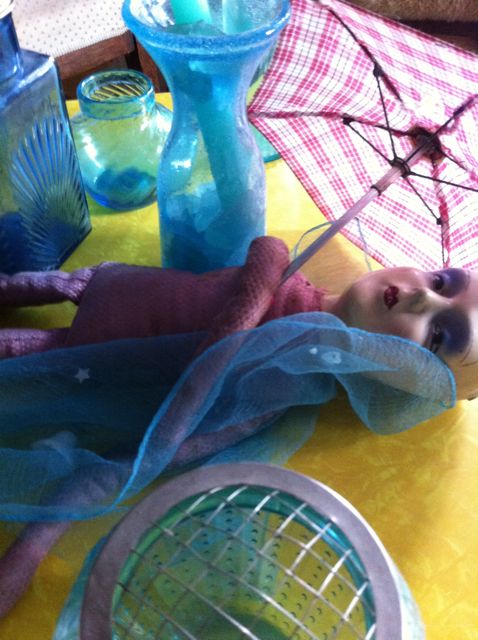 apart– what do you count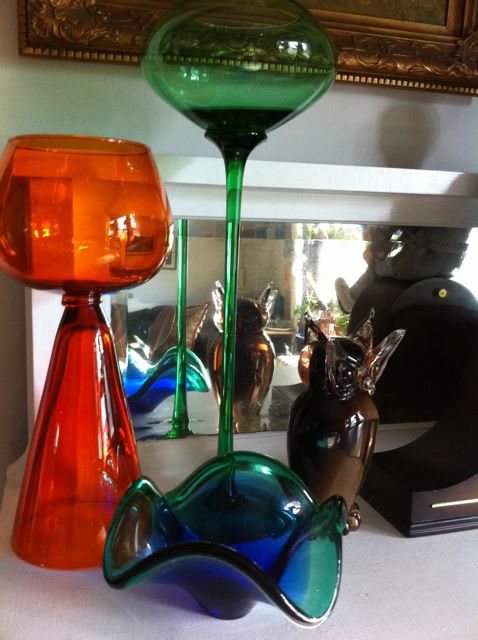 on your fingers, cross your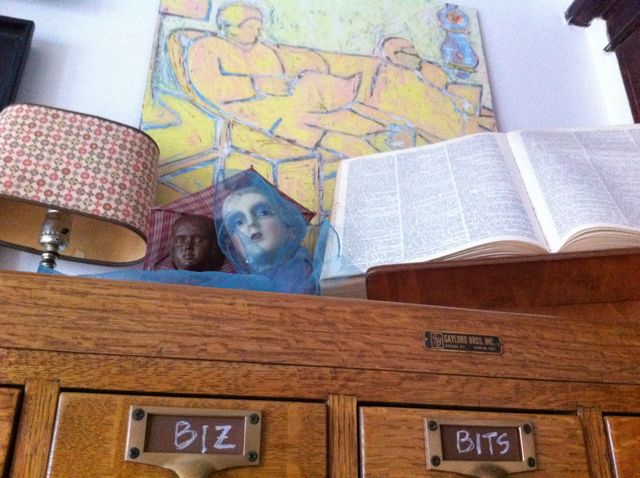 heart, on your toes, your tongue?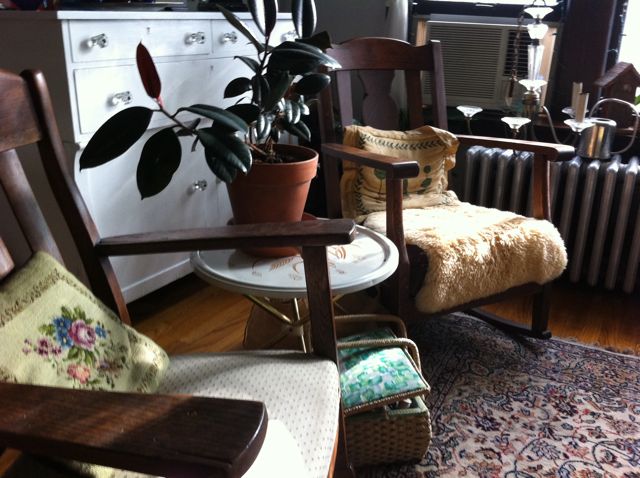 What do you uphold in words and act on?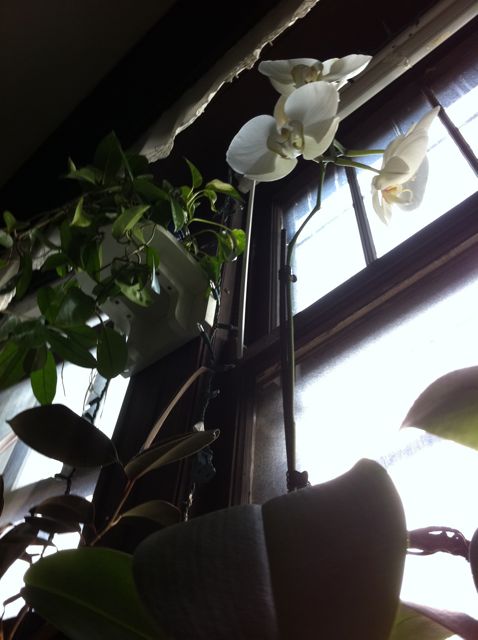 Where do you, yes, yourself follow through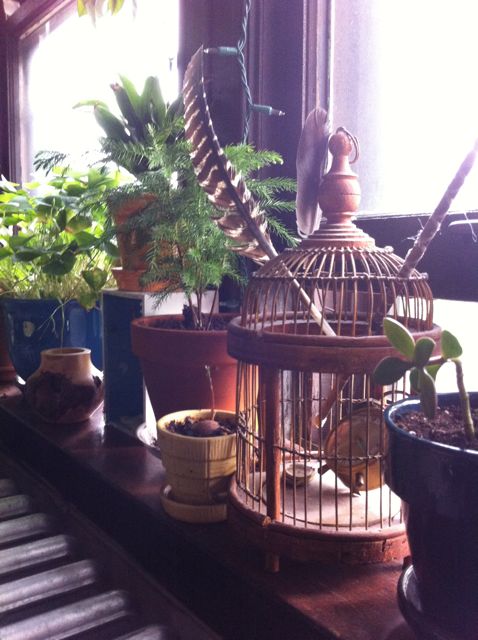 most dependably? Where are you truly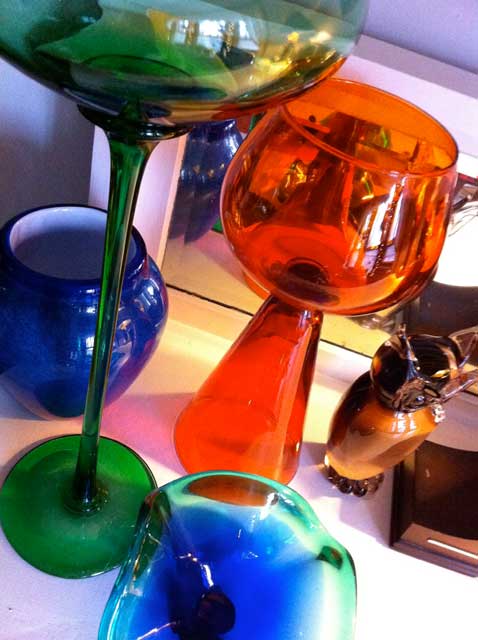 go-to? Where do you live, and where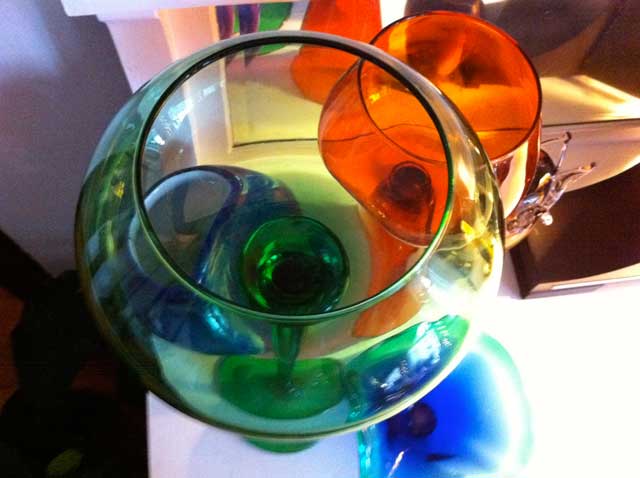 is your cherished holy place?