human comic strip vol. 6043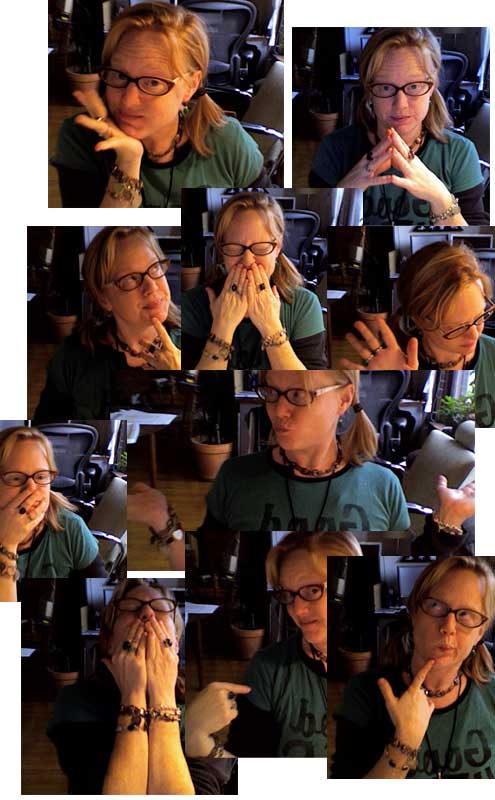 What I do here is uncomfortably near.
I'm a virtual close-talker. It's a little embarrassing.
Still, can you fault a girl for trying on the odd pair of clown shoes in a bored and desperate old world?
..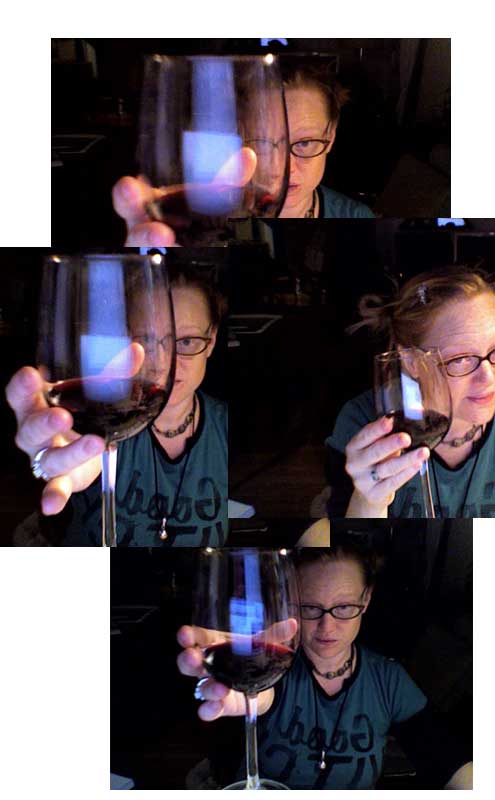 Please be assured: in an ongoing effort to provide ever-congenial and family-friendly entertainment, all human comic strip characters are subjected to conscientious and regular brushing…
While we're at it, irregular, as well, both cross-hatch and crosswise scouring of every pixel grit bit of human tedium in dearest hopes of uncovering underlying truths both vivid and substantive.
Piecemeal maybe. Maybe a vain, vainglorious, or spindleveined effort. Sometimes, granted, naught to show but hide shamed pink with dint of one's own rigors.
..
Consider influences: starched familial roots, pantomimes of petty tragedy, classical themes etched across a suburban stage. The ranks of narcissists and pedophiles teaching piano-playing and bicycle riding: tools for flight, ultimately.
There are, if one will both recall and imagine, legion looming secondary Art Masters and Mistresses whose roles are granted to deem fledgling sketchers unworthy by self portrait. Weakly articulated chins? Excessively fixed regards? What, expressly, need never be spelled out as such. Only implied, just something– watch those blossoms wither on the vine.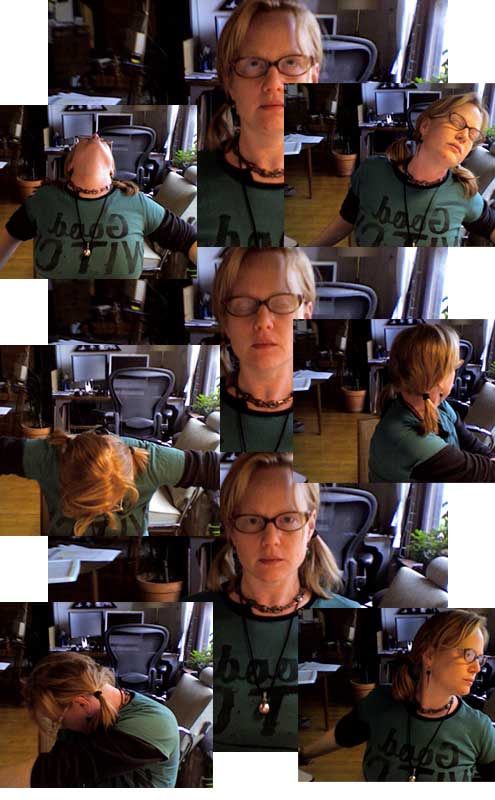 ..
For my part, verbally: overblown, overripe, verbose, voluptuous, purple, floral, obtuse, obscure, confusing. Yea verily. And visually? Doubtless the equivalent.
These days I choose to wear it bright and flabby-stripey, tho it's true, twice shy, I seldom parade it outside the tent.
..
In the quiet tick-tock of the settling glade one gathers onward the twigs surrounding, weaves what may, casting homely spells in passing, holds a single breath just that extra moment–
Then lets it go and goes on to the next.